Privacy focused EV charging concierge for destinations
Early access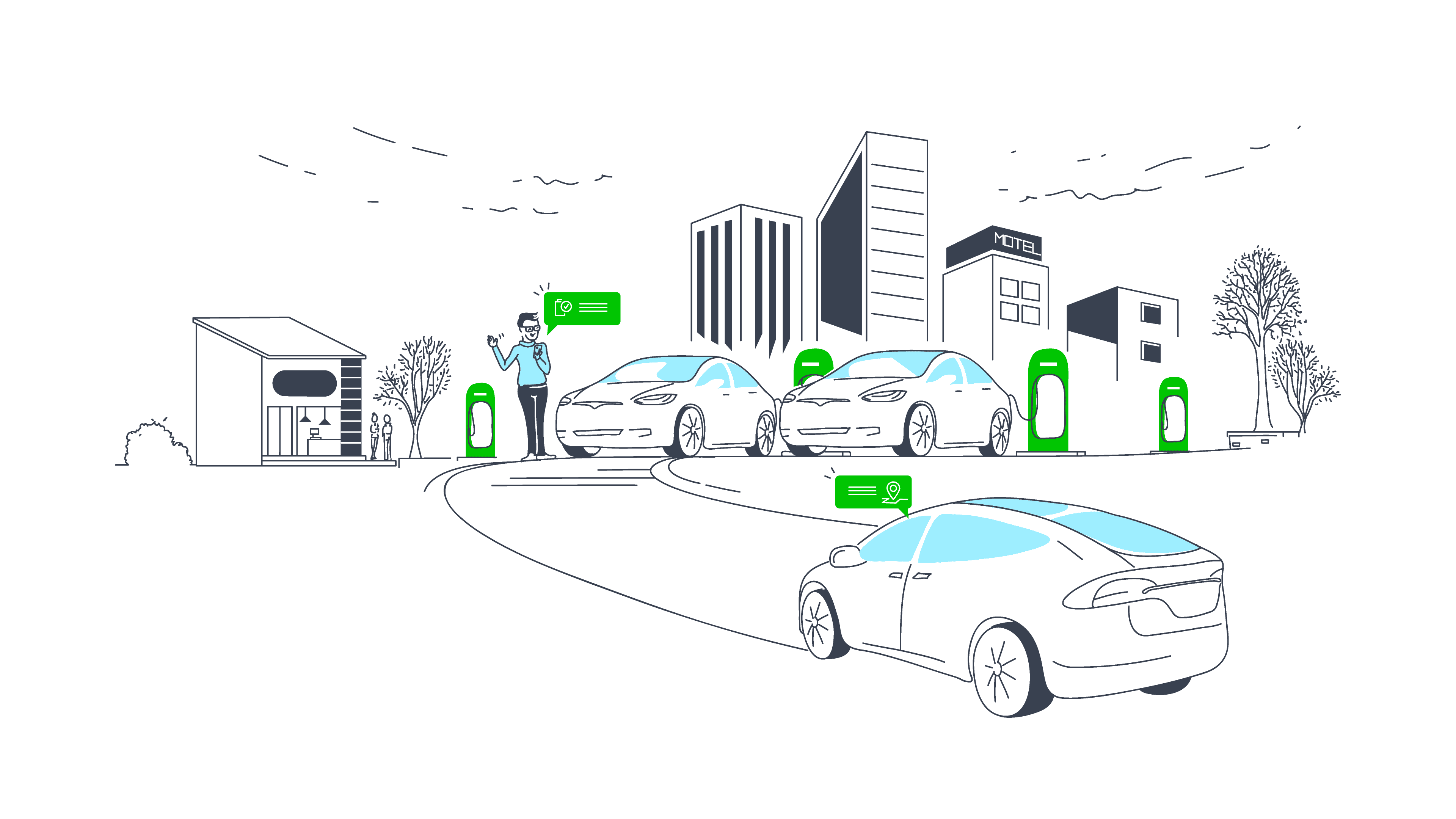 How it works
No app, no sign up required by the driver.
Just scan and securely join the wait list.

Check in
On arrival simply scan the QR code displayed at the the connector. We securely store your details with us and ensure it's never shared with other drivers.

Get notified
We keep you posted via SMS when the charger becomes available. No apps, signups necessary, just scan and let us keep you updated.

Charge up
Charge your car when it's your turn. Let us know how long you'll be, so we can keep the others posted.
Featured
Bannisters Mollymook
Our friends at Bannisters are our first test site. They have been offering destination charging since the early days.